About
Richard Szyjan has been omnipresent in the Caribbean Yachting sector since his move from France over 25 years ago. He is renowned locally as the go to man for rigging surveys, and has provided services in both rigging and sailmaking through Turbulence, since its creation. He is an active racer who campaigns his yacht 'Category 5' whenever he can find time.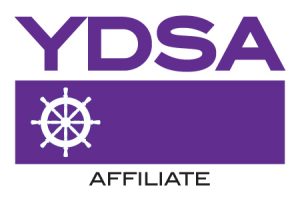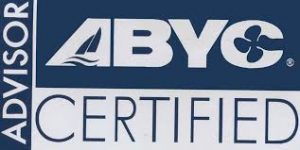 Romain Szyjan, has, much like his dad, been involved in sailing from a very early age. Aspiring to apply this passion to working life, he completed his M.Eng in 'Ship Science' at the University of Southampton. Here, he continued to immerse himself in sailing events on the Solent. Following a stint as professional race crew in the U.S, he joined Lloyd's Register as a surveyor. His experience in Lloyd's Register took him all around Europe aboard vessels ranging from BP LPG carriers in A Coruna to luxury yachts in Barcelona. In 2017 Romain joined Pendennis Shipyard in Falmouth U.K as a Project Manager overseeing the refit of a 45m Vitters built ketch. In November 2018 Romain moved back to Grenada to provide his expertise to the growing yachting sector. He has been associated to RINA since 2009 and has an MCA Yachtmaster Ocean certificate along with additional MCA engineering qualifications which he uses to occupy temporary engineering positions on superyachts.
Richard & Romain have the additional support of a team of electricians, riggers and sailmakers when undertaking surveys.