Electrical/Electronic Partners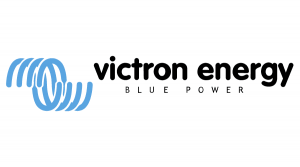 Your go-to source for independant electrical power. Products include: Inverter/chargers, Batteries ( LiFePO4 and other chemistries), solar panels, solar charge controllers. Have a look at their products. We at Turbulence have extensive experience with their premium products and can assist in sales, installations, design and all warranty requests.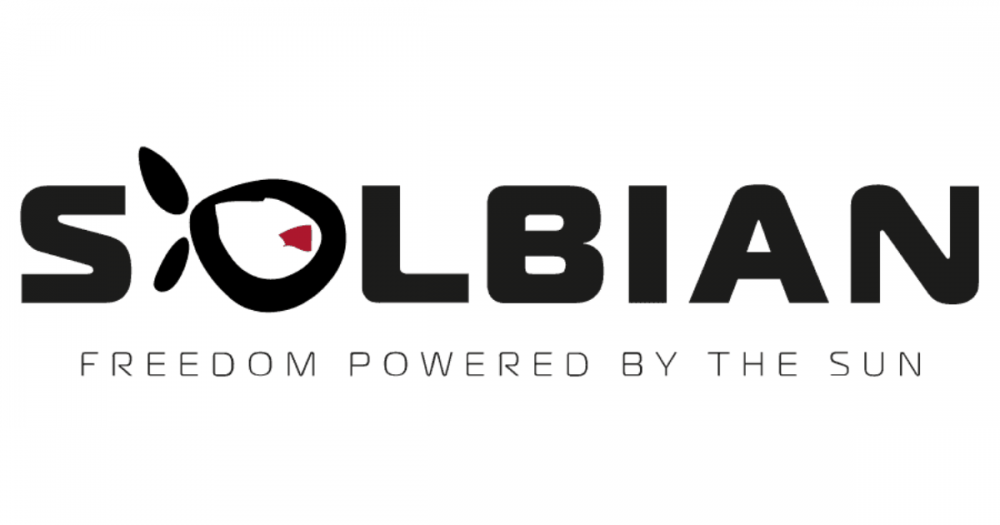 Manufacturers of premium flexible solar panel solutions. These panels are trusted by the very best and can be found aboard most high-end yachts where durability and power efficiency are paramount. They are made in Italy and come with a 5 year warranty.

High quality French made marine electronics which has become a reference for precision and durability. Their systems can be found aboard most top-end short handed racing campaigns and this technology has trickled down to your everyday crusier which can benefit from the advances. We are certified installers and distributers for this great brand here in the caribbean.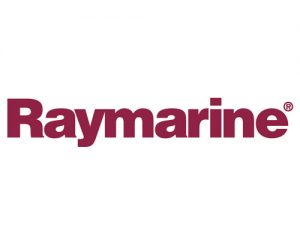 Probably the most comonly found electronic equipment found aboard today's crusing vessels. It has been trusted by many for a good reason. We have extensive experience with these instruments and are certified installers and distributers.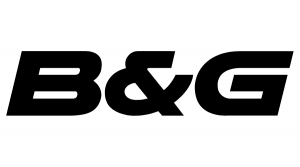 Another commonly found brand aboard most boats today ranging from grand prix racing to the everyday cruiser, their extensive range suits all needs. We are certified installers and distributers.

As part of Navico, the same parent company as B&G, we are very well acquainted with their products and can help with installations, sales and system design.