Kiteboarding
Thanks to our crystal clear waters, and consistent wind, kiteboarding has been exploding in the region. We have been very involved from the beginning and are pleased to be distributors for one of the best brands in the industry: OZONE.
Ch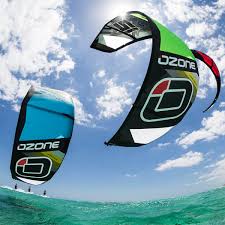 eck out their range here.
For more information on kiting in Grenada, visit our dedicated Facebook page or pop into the shop for a chat.